A Gym for
Trainers
IPA is here to help your business grow. We offer flexible workout space with top notch equipment. Be your own boss & run your own business with our co-working gym space.
A message from the owners.
We have been co-owners of IPA since 2013. The vision started when working together at a small boutique gym in Indianapolis. Our vision developed and launched when the owner of the gym kept everything at the top. We had enough and opened IPA. In 2022 the two had another idea after 9 years in business. We wanted to help other trainers and wellness professionals start and or further there current business. Hello IPA 2.0! A fitness/wellness professional co working space. We have built a facility that fosters the idea of helping others. A facility that is fully equipped with equipment, fully secured and open for you to grow your business! We want you to grow and succeed so we have taken the burden of space, equipment, cleaning and marketing of your shoulders. Show up, work on your craft and have fun at IPA 2.0. See you soon!
Dan & Tyler
iOS and Android App
Available on Android and iOS devices. It's easier than ever for trainers to book stations, update their profile, check in, and view memberships.
The dashboard allows trainers to view upcoming bookings, booking history, payments, and membership details all in one clear and easy to use interface.
Push notification functionality helps remind trainers of upcoming bookings.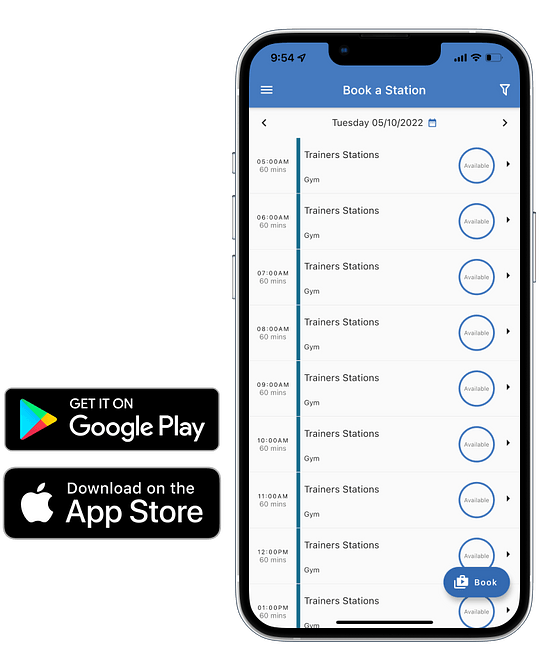 Automated Entry
3 methods to ensure you and your clients can gain entry during bookings
Automated doors allow contact-less access using the GymMaster App (Bluetooth), RFID key fobs, or pin codes.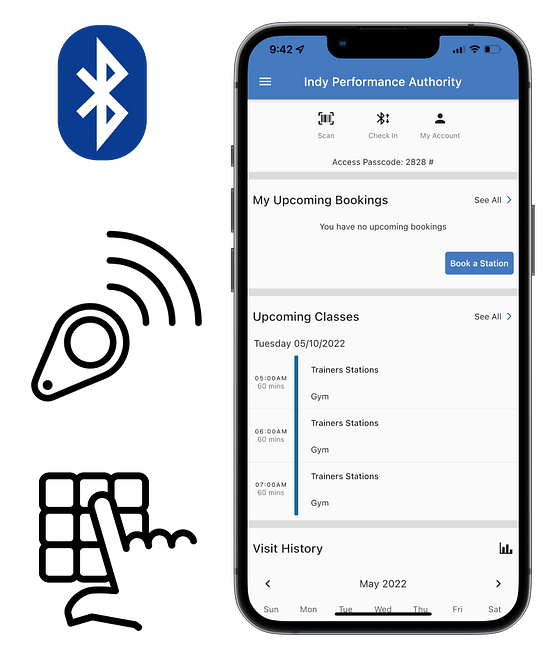 Marketing Your Business
We want to foster successful business by promoting our trainers
Sign up and we will automatically display your image and social media details on our site. We can even create your own bio page on our site for a small fee.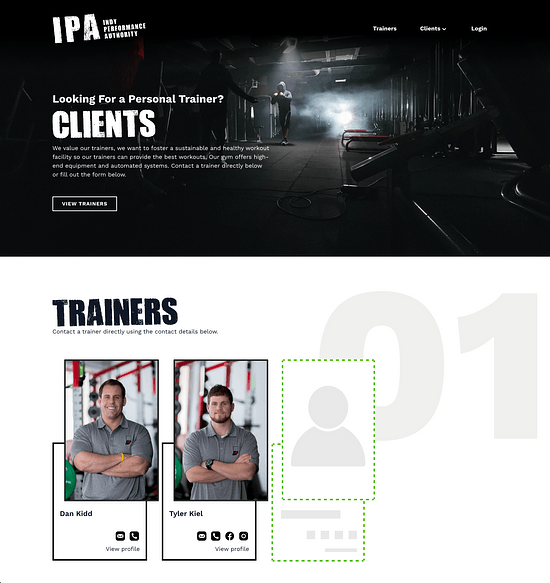 Our Facilities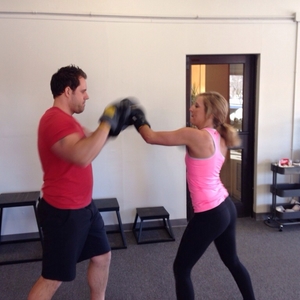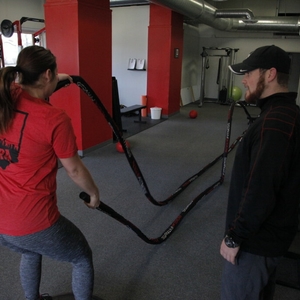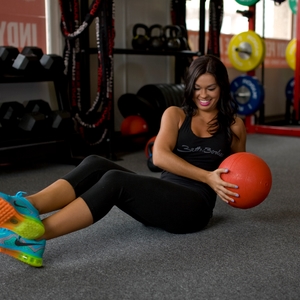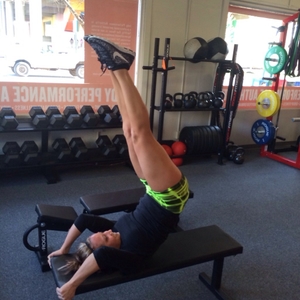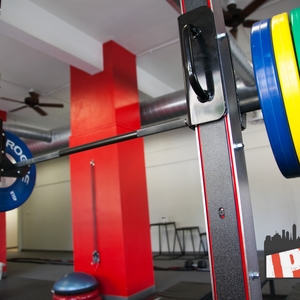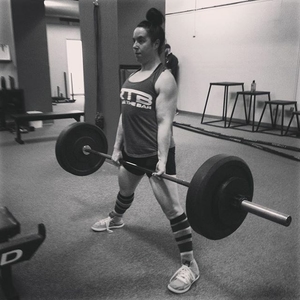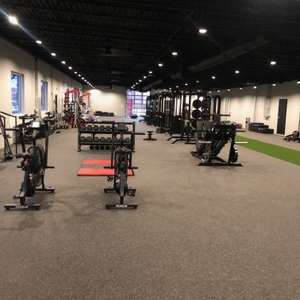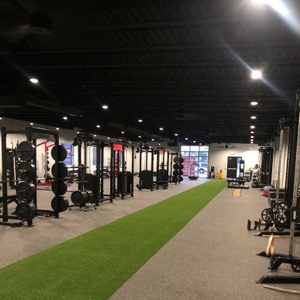 Coworking Spaces
Flexible spaces to help trainers grow their business

Our gym has flexible coworking spaces and private rooms and can accommodate masseurs, pilates, virtual meetings, and a common space with amenities for gatherings. Whether you are just starting to go freelance or have a stacked list of clients, these spaces can accommodate a wide range of needs for your business.