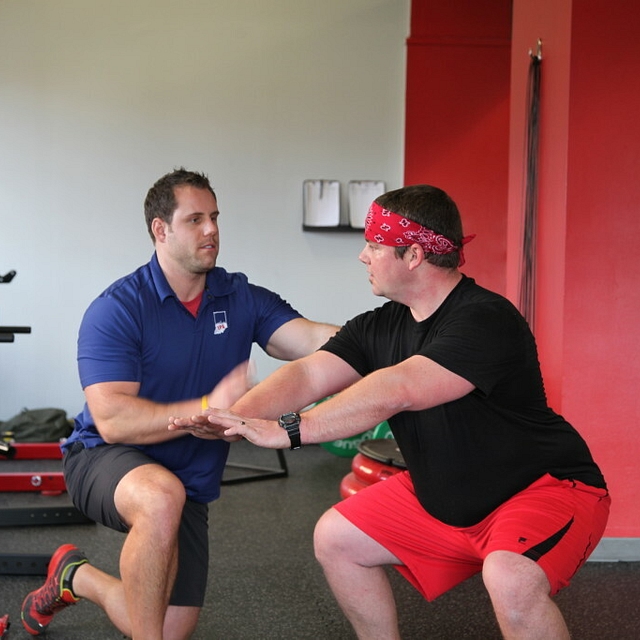 Owner & Personal Trainer
Dan Kidd
A Certified Personal Trainer Using Passion to Achieve Results
Dan Kidd is a certified personal trainer in Indianapolis who is passionate about helping his clients become better versions of themselves. He became a trainer not only because he loves fitness, but also because he loves helping and teaching others.

Since becoming a trainer he has worked with a wide range of clients –
Athletes
Seniors
Pre / post natal moms
Stay-at-home moms
Business owners
Young professionals
Weight loss patients
And more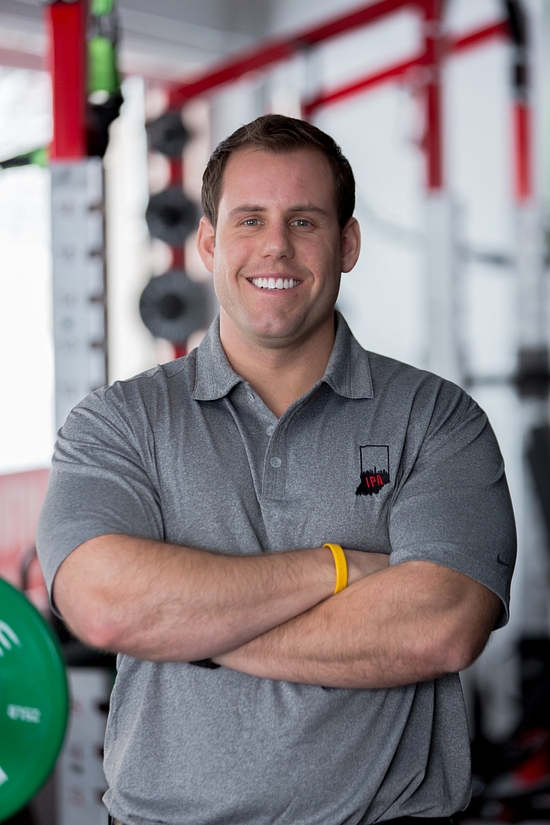 Focusing on the mind and body to be successful.
It takes more than exercise to be successful on a fitness journey, and Dan understands that completely. When you work with Dan you will also learn about how nutrition and your lifestyle plays a huge role in keeping weight off or keeping your body progressing towards your ultimate goals.
The personalized, one-on-one training environment at Indy Performance Authority works extremely well with Dan's holistic approach to fitness, as it allows him to learn more about each client and develop programs that are customized to their needs and goals. Every workout and measurement is tracked and available via Evernote.
Dan's focus on education is great for his clients. After training with Dan you will be able to go into any gym, create your own workouts, use correct form and continue to achieve the results you have set out for yourself.
Practicing what he teaches.
Dan's holistic approach to fitness goes beyond his training responsibilities. He really lives by this philosophy through weight training, triathlons, adventure races and more. If Dan isn't busy training you or one of his other clients he is definitely probably doing something active for himself.
If you need someone else for your Spartan team or you know of any good triathlons that are coming up, be sure you give Dan a shoutout.
Why do clients choose Dan?
Dan's clients love the positive energy and motivation that he brings to every session. There is something special about working with a trainer who always believes that you can do anything you set your mind to, as long as you are willing to put the work in.